AdMate SaaS Traffic Monetization Platform
A trusted commercialization partner for mobile applications and a SaaS service platform to enhance realisation revenue.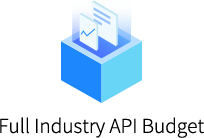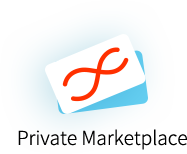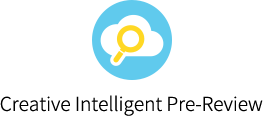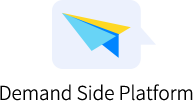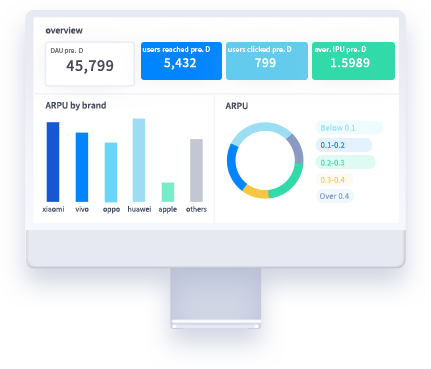 Learn More
AdMate Adx Ad Service
AdMate provided a transparent, fair ad exchange service.
Via AdMate ad-tech , gives buyers first look on premium inventory, and maximize values for every request.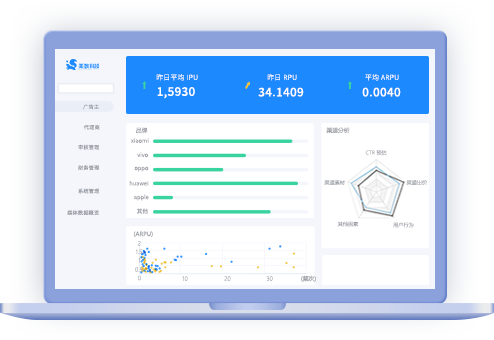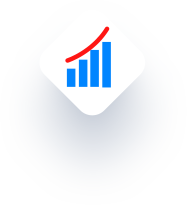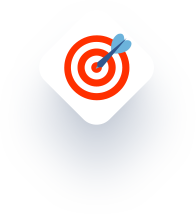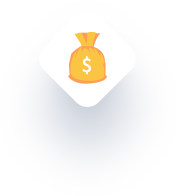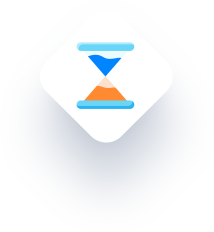 Learn More